---
TC-1 Touch Controller
---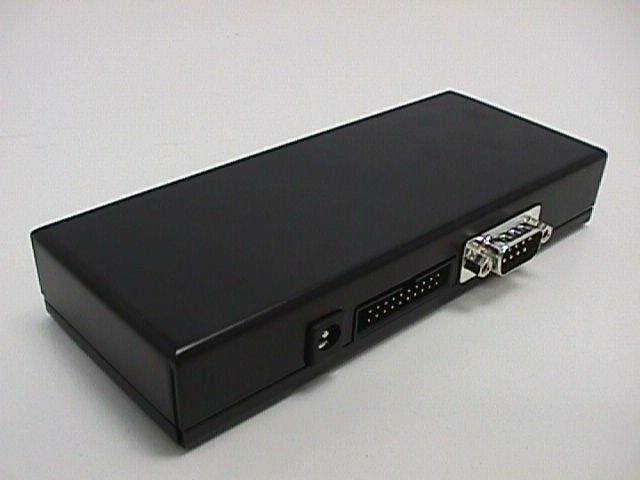 The TC-1 from Technovision provides the ability of controlling RS232 devices such as the DV75N HD1080p video player or TecMP3 industrial MP3 player using capacitor touch inputs.
This technology allows "buttons" to be defined as any object that can induces an electrical charge. This can range from a metal bar to bronze statues to even a simple rock. Non-conductive materials such as wood (or drywall) can be placed above touch zones where a simple swipe of the hand close to that area can be interpreted as a "keypress" - EVEN THROUGH GLASS.
This allows designers the ability to design touchpoints without having to use traditional, mechanical pushbuttons. This technology has been used in elevator switches, to activate displays within store windows, or to turn lamps on by touching them.




Power Requirements:
AC 120V, 60 Hz
(9V DC, 500mA power adapter included)
Net Weight:
2 lbs. (.91 kg.)
Dimensions (HxWxD)
1" x 5.75" x 2.5"



20 pin male header - contains touch sensor pins and TTL signals.
8 TTL input/output lines on the external connector.
5 Touch sensor input lines on the external connector.
DB9 male RS232 control connector.
Power connector.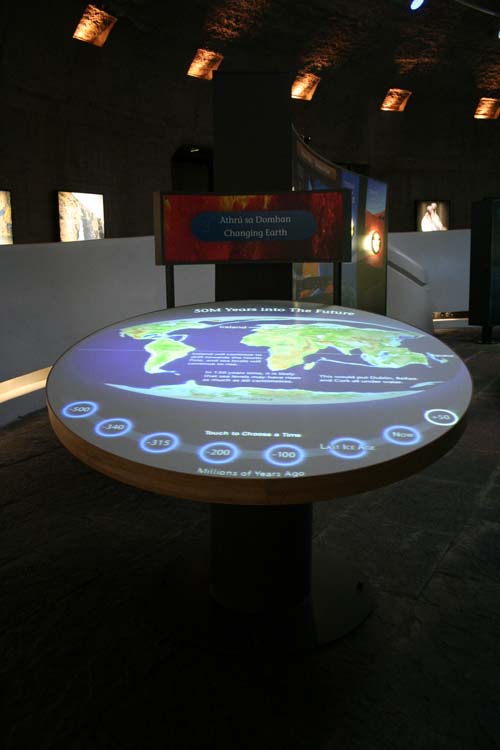 TC-1 User Manual (pdf)
TC-1 Technology Explained (13K pdf)
DV66T5 firmware manual (pdf)
TC1NET firmware manual (pdf)
TI (TTL LOW) firmware manual (pdf)
........more manuals