---
USBKB Controller
---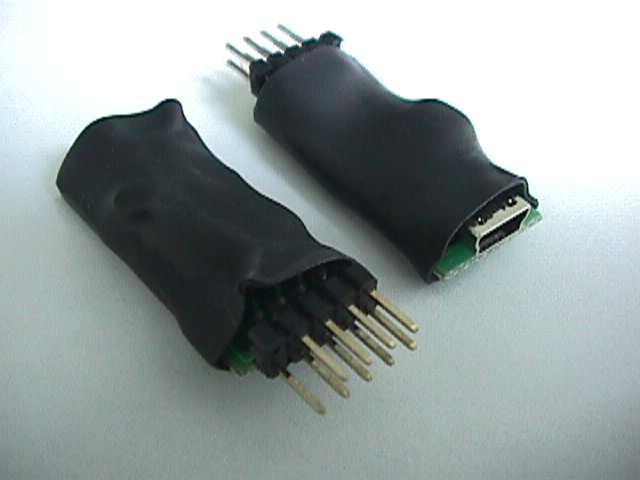 Click above for controller images



The Technovision® USBKB controller provides the means to integrate reliable, heavy duty pushbuttons, membrane keypads, numeric keypad, motion sensor or any contact closure (or release) into applications requiring a USB keyboard.

This device is recommended for interactive installations requiring HEAVY DUTY buttons or motion sensors to be interfaced to a USB port.




Includes 5 foot USB cable.
Connector for external buttons.
Supports Form 'A' and 'C' contacts, with the standard firmware supporting 4 'NC' and 4 'NO' inputs.
'NC' contacts send 'a','b','c','d' and the 'NO' contacts send 'e','f','g' and 'h'.
Firmware can be customized.
HID Compatible.
Inexpensive.
Compact (1.5" x .5").
Packaged shipping weight less than 1 lb.
Shielded.
Hardware Options:

USB35A.... 8 X 3.5mm cable adapter.