NOTE: some of these products are custom manufactured and are not available off-the shelf.





The CDS Series samplers are single compilation disk track samplers. They are proven in the field and have been placed in thousands of stores across North America.





BODAB - Battery Operated Digital Audio Board. This self contained sampler is great for countertop POP displays. It's cost effective and disposable.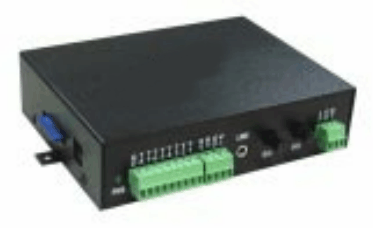 TecMP3 - CompactFlash based Industrial MP3 player with 10W/channel amplifier, button access and RS232 control.


TM21 - Industrial MP3 player with a built in amplifier and single button access.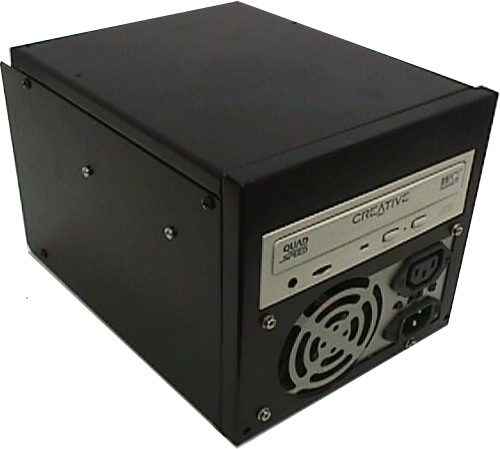 TecCD - Industrial CD player with a built in amplifier and button access.


MOST of these products are conceptual and are not be available off-the-shelf. Prices will also vary depending on system requirments.



The TiVS64WM is a durable, wall mountable, interactive video sampler with a 6.4" tft screen and stereo sound.





The V-Bot is a small countertop size A/V sampler that uses Video CD and a tft screen. This handy device is attractive with an easy-to-use button driven interface.





The dVb is a miniature A/V sampler that uses a tiny tft screen and a flash ROM video device.





The VCD Pro is a Video CD Player / Monitor coupled with an attractive user interface. It's simple and effective.





The IM24 is a 24 disk sampler allowing direct access to all tracks on 24 disks. The user friendly control panel is all the consumer needs access to.